---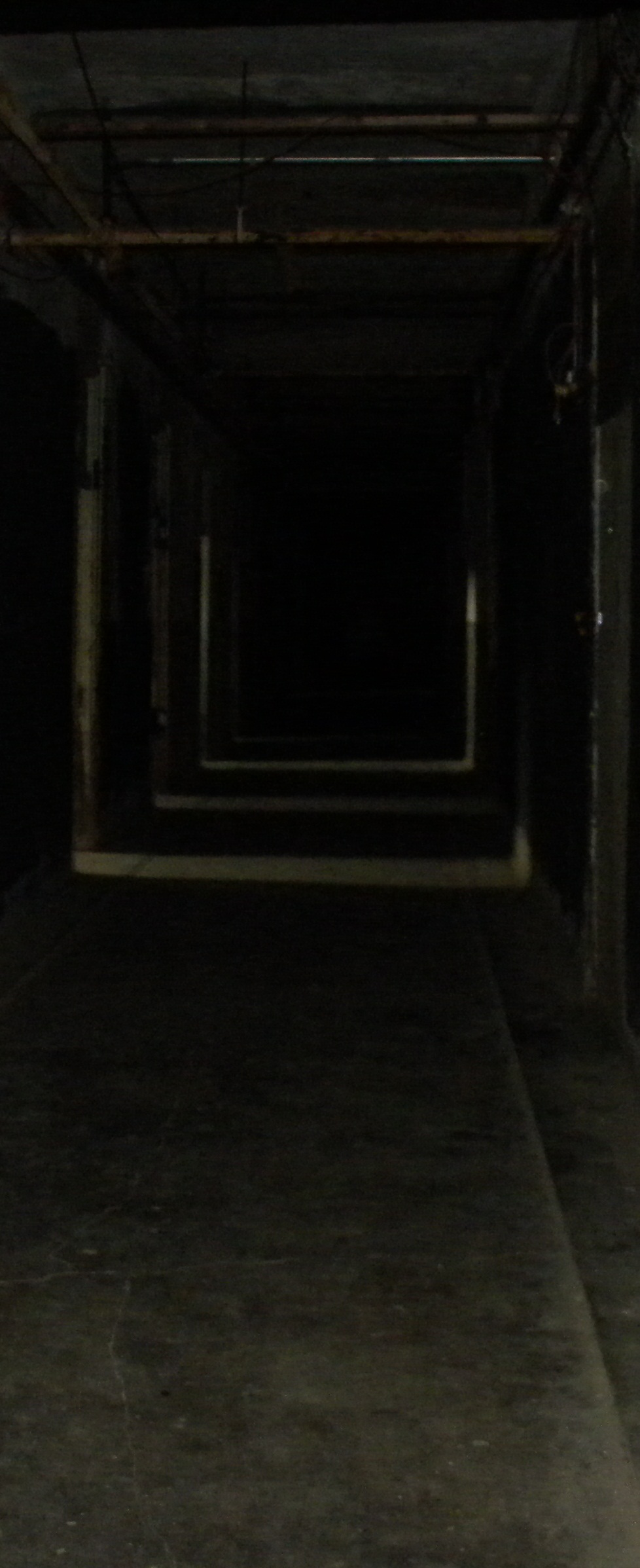 Paranormal Investigators of Northern Kentucky (PINK) was founded in 2005 by Michael Palmer. As someone who experienced frightful paranormal encounters at an early age, Mike has always had a passion for helping others who are troubled by hauntings. Mike led our first unofficial investigation on July 3rd, 2005, and on August 6, 2005, PINK was born. In 2006 we were issued our Employee Identification Number (EIN) and on April 3rd, 2007, PINK was incorporated as a non-profit organization.
Our first and foremost objective has always been to help our clients understand and come to terms with their paranormal experiences. Whether that means bringing them peace of mind by finding mundane, scientifically sound explanations for the phenomenon that troubles them or validating their claims by obtaining concrete evidence of paranormal activity, our underlying goal is to help our clients attain a sense of peace and closure.
As a secondary ambition, PINK also aspires to make positive contributions to the paranormal community at large by maintaining only the highest standards for professionalism and integrity, capturing and sharing only the most credible and critically evaluated evidence, and experimenting with creative new techniques to drive innovation. In addition, we often reach out to the public by holding free educational presentations at local libraries or collaborating with other local nonprofit groups in the area to raise awareness of the Tristate area's rich history.
PINK is an all-volunteer group; we are funded solely by our members. We never request compensation for any of our investigative services or events, nor do we expect it. On occasion, we do accept donations from generous supporters and clients. We are always tremendously grateful for any funds we receive in this manner, as they help us to defray our maintenance and upkeep expenses (ie. A/V storage media, batteries, web hosting, etc.) and assist us in paying for the equipment we use on our investigations.

If you are interested in making a donation, we accept PayPal payments at the link below, and you can contact our treasurer Misty for more information or alternate payment arrangements.
PayPal payments can be made to: nkypararesearch@aol.com